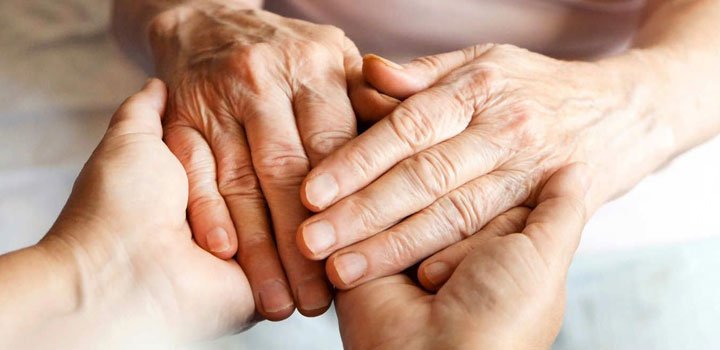 Extracurriculum Activities are conducted to keep elderly engaged and avoid boredom. We understand you aren't the least bit interested in sitting around and feeling "old." You're active, healthy, and hey, let's admit it, probably quite adventurous. You appreciate the finer things in life: good food, good company, comfort, and choice. Isn't that what retirement should be all about? You bet it is.
Choice in dining, exercise, travel, education, relaxation, social opportunities, and more—you name it, we've got it. Create a lifestyle that's just like you: active and independent. Independent living is maintenance and worry free, giving you more time to live it up.
any time we will help you!