We Respect
We Care
We Love
A Place Where Heart Grows Younger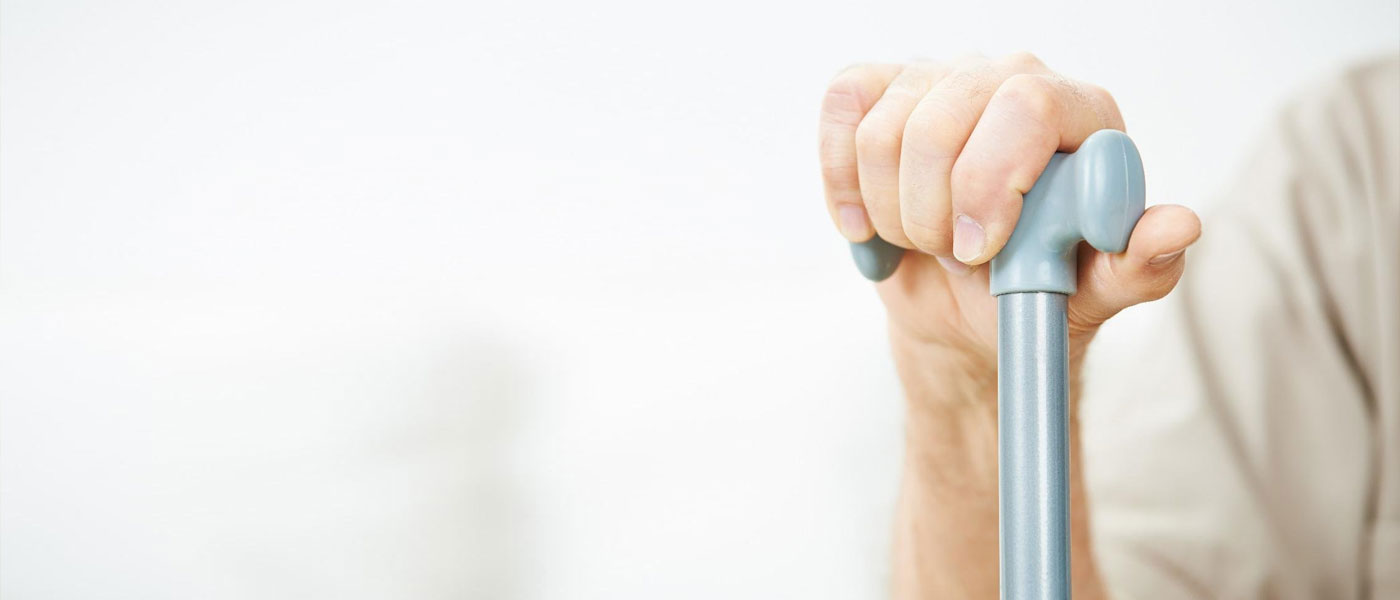 We Respect
We Care
We Love
Welcome to DIVINE Old Age Home
Divine Old Age Home is an old age home with the motto to provide high quality care to the elders which intern leads to high quality of life for them. We take pride to mention that we have completed 14 years in our service and in the process we have gained lot of experience and expertized in giving care to the old.
Rooms are well equiped, furnished and hygine.

Indoor games, crafts and festivals are conducted

Primary health care and Nursing care are ensured 24/7
Why We ARe best
Senior Friendly Home
A Great Solution for Seniors who' wish to enjoy comfort and security while avoiding hassles of managing maids and vendors Wheel chair friendly bathrooms, Western Toilet, Attached Bath, Anti-skid tiles, Grab bars for Support.
Here you can enjoy a holistic community living with like minded people, facilitated by services & facilities that make your stay comfortable & enjoyable. We redefine retirement by boosting it with a new found independence & freedom.
Day in and day out Nursing and Medical Services gives custom-made care to individuals
Divine old age home have trained, compassionate and dedicated staff create a safe, healthy, and loving home environment for each of our residents. Our residents enjoy life with the confidence of knowing we are here for them, 24/7, in whatever way they need.